Buying a home can be a rather stressful process. It is important to go into the process by having a list of things that you want and things that you will not accept for buying a house. For example, do you really want to buy a house with sagging floors? Just because it's a possibility, doesn't mean you should do it. Additionally, knowing the exterior of the home that you are buying is key. Purchasing a home that has synthetic stucco might be your thing. Should I buy a house with EIFS stucco? That depends on where you live and if the EIFS stucco system is installed correctly.
Let's take a look below at what EIFS stucco means and what its pros and cons are.
What Does EIFS Stucco Mean?
Understanding what EIFS stucco means is a great step toward deciding if you should buy the home. EIFS stucco is a synthetic stucco. EIFS stands for exterior insulation and finish system. It is made of three layers. The insulation board, base coat, and finish coat are all three layers of synthetic stucco.
Pros of an EIFS Stucco Home
If you are looking for an EIFS stucco home, it is likely due to the advantages that it can provide. High energy efficiency with its insulation, exterior, and finished coating makes it a great choice. Some of the pros of an EIFS stucco home are as follows:
Waterproof
Resistant to Fire
Resistant to high-impact weather
Easy to repaint and patch any cracks and crevices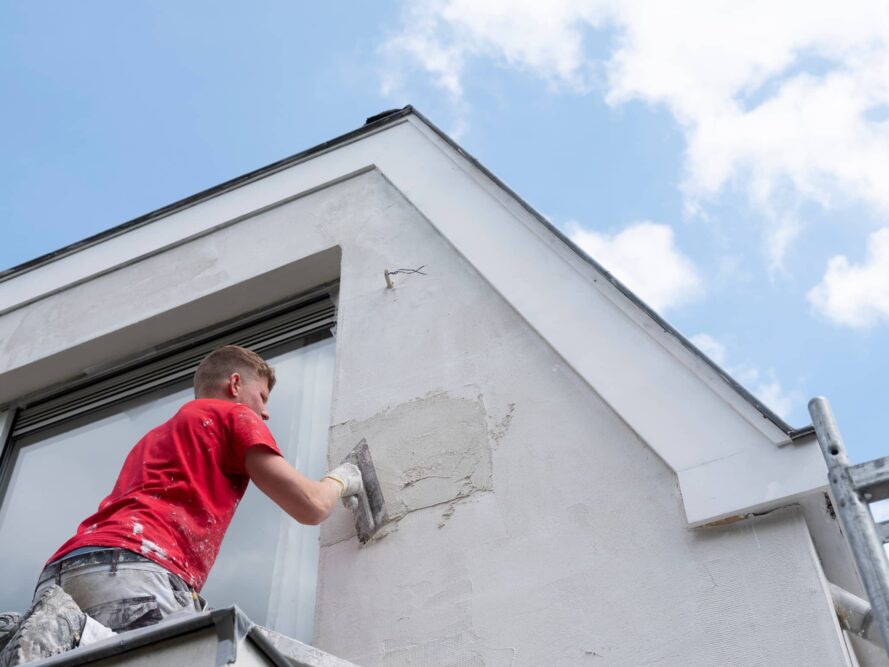 Cons of an EIFS Stucco Home
Now that you are aware of the advantages or pros of an EIFS stucco home, it is important to note the cons. Knowing the disadvantages of an EIFS stucco home allows you to make an informed decision about your home purchase. Let's take a look below at what those cons might be.
Mold growth possibility
Wood damage to the home
Pest invasions have a higher potential
The poor installation allows for potential water damage
The biggest issue with EIFS is poor installation. You want to make sure the joints and horizontal surfaces are properly installed so that water does not get into them. Additionally, consider installing a drainage system to keep moisture from building up inside the siding.
Other Recommended Maintenance
Now that you are aware of what EIFS stucco means, you can determine if you should purchase that home. While you determine that decision, this would be a good time to learn about how long it takes stucco to dry. With EIFS stucco having multiple layers, you might see a varying dry time.
Next, it is a good idea to know what to do if you happen to find cracks in your stucco. Understanding how easy it is to repair certain cracks and crevices can save you time and money.
Lastly, while you are working on the outside of your home, it might be a great idea to learn about the inside. For example, does wet drywall need to be replaced? This is important to note in case you have a circumstance where your stucco allows a leak into your home.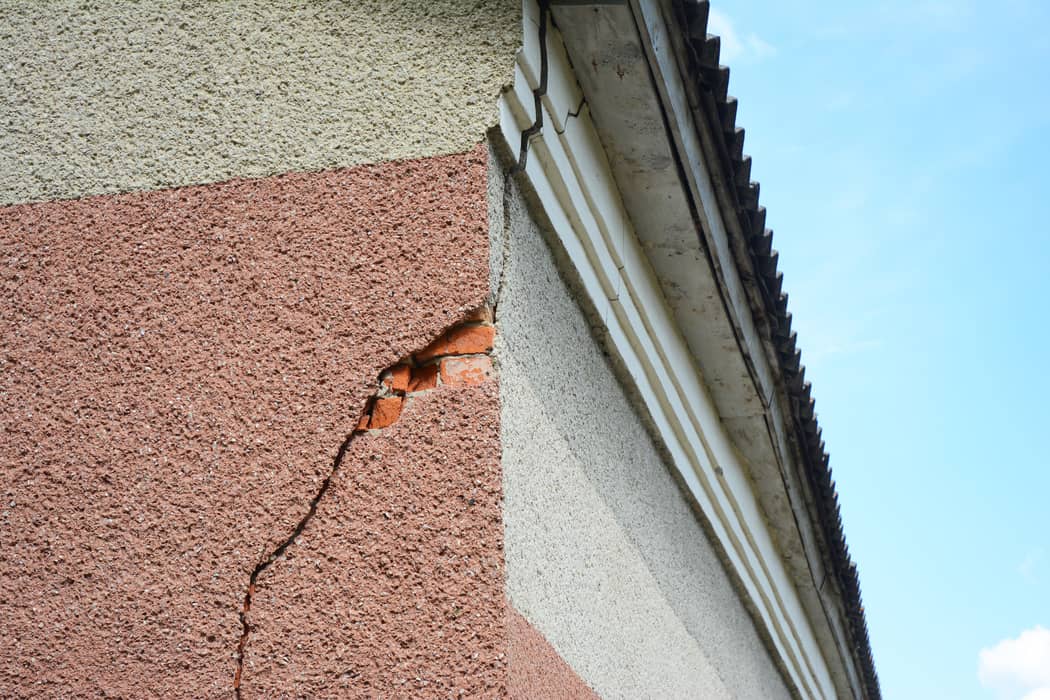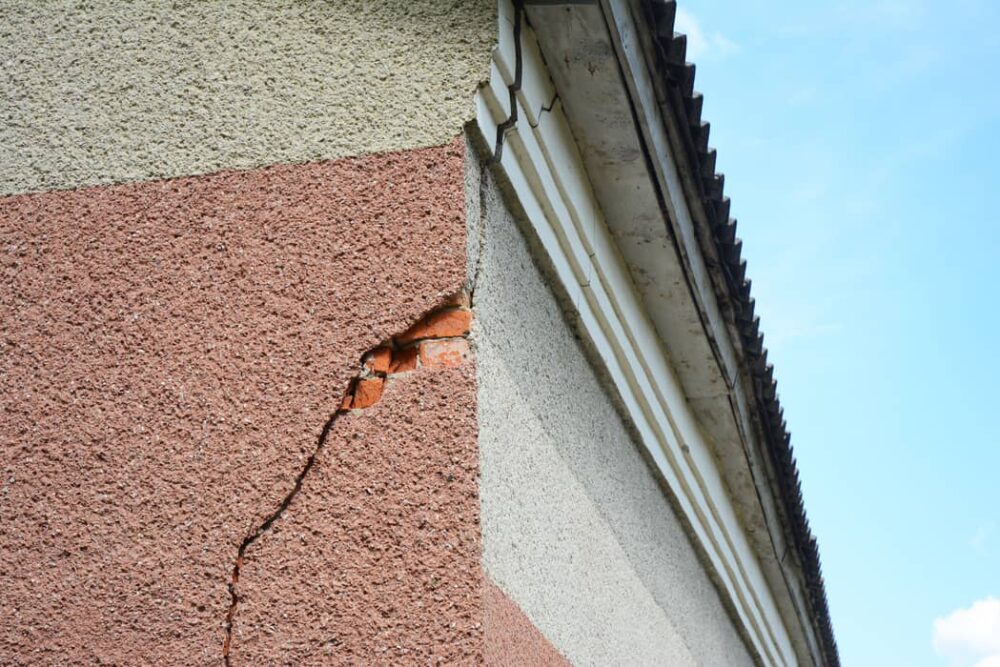 When Do I Call A Professional?
Calling on a professional when it comes to any type of stucco is a great idea. Knowing if there are cracks and crevices that are causing moisture to get into the home is important. Finding a professional stucco contractor is a necessity. They can ensure that your stucco home is free of any issues. Additionally, call on your local home inspection team to inspect the stucco of the home while doing a full home inspection.
Conclusion
Knowing the type of exterior of the home that you are buying is important. If you feel like a home that has EIFS stucco for its exterior is a great idea then go for it. Before you settle on the purchase of a home be sure to call on your local home inspection team. They can determine if the stucco is in good working condition. Call on House Inspection Associates to conduct a full home inspection in the Virginia, D.C., and Maryland areas.