Considering when to replace your HVAC comes with a lot of questions. Most homeowners do not have an amount of money set aside for a new HVAC system. Oftentimes, a broken HVAC unit is a surprise to the homeowner. Unfortunately, aside from conducting maintenance, homeowners really don't know much about their HVAC system. What to consider when replacing HVAC? There is a list of things to consider like, longevity, energy efficiency, and functionality.
Let's take a look below at some more details regarding your HVAC system.
What Should I Be Aware Of
When it comes time to replace your HVAC, you will want to be aware of a few things. Let's take a look at a list of things that you will want to know before purchasing your HVAC replacement.
How old is the system – the HVAC unit should not need replacing if it is less than 10 years old. However, in some cases, your air conditioning system will break down early due to excessive moisture, salt air, or equipment malfunction.
What sized HVAC system do you need – call your HVAC contractor out to determine how big of a unit you will need. In some cases, a builder will install a smaller unit to save money and cut costs.
What it means to purchase an HVAC with high energy efficiency – buying a new HVAC system should have a high seer (seasonal energy efficiency ratio) rating and high efficiency. Also, you will want to see the efficiency system have an energy star rating.
Poor functionality of your heating and cooling system – make sure that heating and air conditioning are working properly to provide you with the best indoor air quality. Check with the system installer or an HVAC contractor to inspect your system.
How often has it been serviced – making sure that your HVAC system is serviced twice a year allows you to see if a repair is needed or a full system replacement is needed.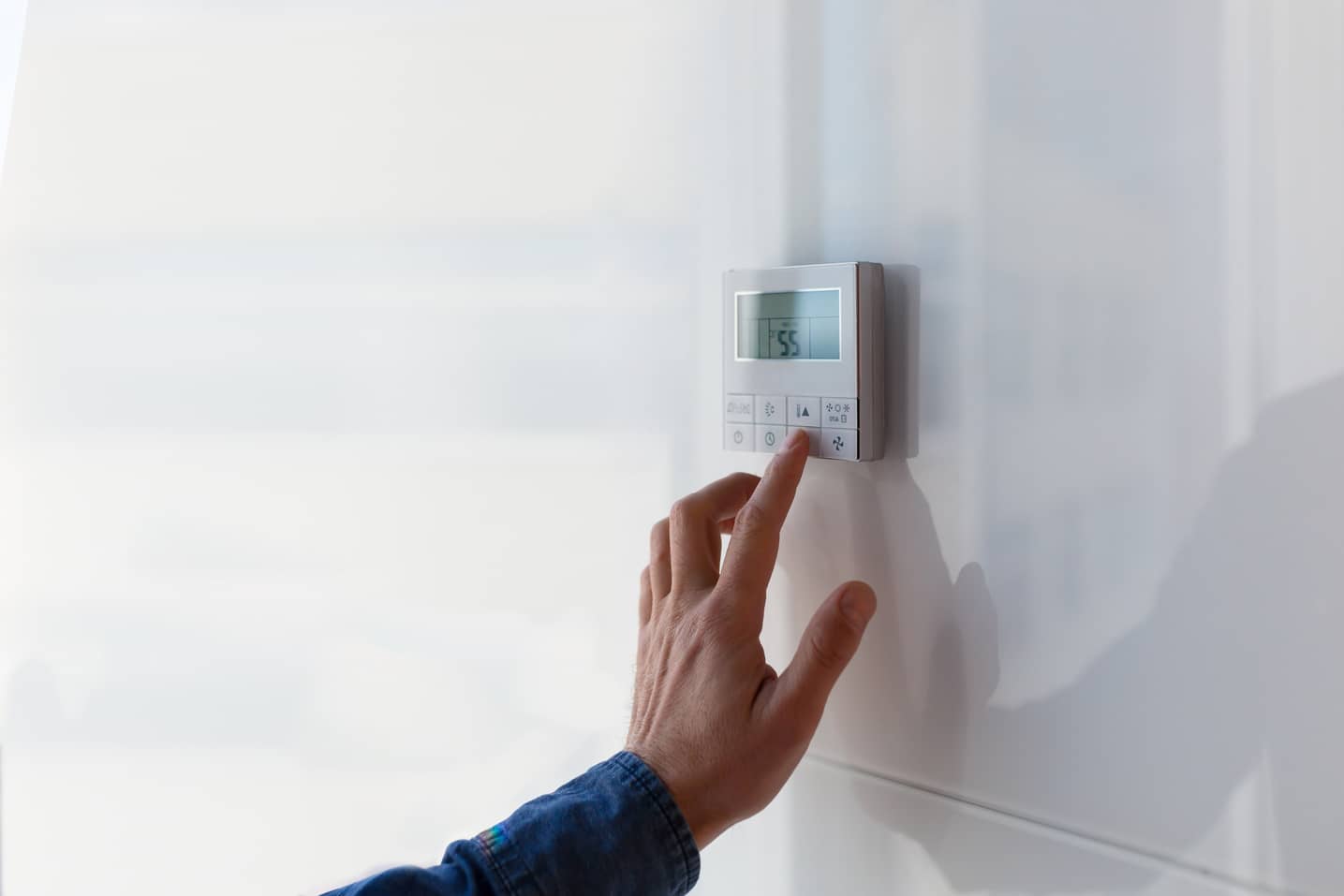 How Long Does HVAC Last
Depending on how often you utilize your HVAC system, will determine how long the HVAC will last. Keep in mind there are a lot of working parts of an HVAC system. Each part of your HVAC would last varying years. Let's take a look at how long each part is known to last.
Air conditioner – the air conditioner portion of your HVAC will typically last between 10 – 15 years. This depends on where you live and the environmental conditions that the system has to deal with.
Boiler – the average lifespan of a boiler is 20-35 years and will only need to be replaced if your heat exchanger has leaks.
Furnace – due to the furnace using oils and gas to function, you are likely going to get between 10-25 years out of a furnace.
Heat pump – this will last 10-15 years depending on weather and climate. Areas with a high salt content in the air will often degrade the heat pump faster.
How Much Does It Cost
One of the biggest things to consider when replacing your HVAC system is how much will it cost. Most homeowners do not have a huge savings put away for a new HVAC system. It is a luxury that homeowners just expect to work all of the time. Consequently, a new HVAC system will cost between $5,000 and $13,000, depending on the size of your home and how big of a unit you will need.
Other Recommended Maintenance
Now that you have a better understanding of what to consider when replacing your HVAC system, you will want to know what maintenance should be conducted on your HVAC system. The more you can learn about the maintenance needs of your HVAC system, the longer you can keep your system in top shape.
Next, it is a good idea to hire an HVAC contractor to determine if servicing parts or replacing the HVAC system is your best approach.
Lastly, your furnace is part of the HVAC system. To maintain it properly you will need to know where the furnace filters go. Proper maintenance is key for saving money and ensuring that you get the longevity you need out of your HVAC system.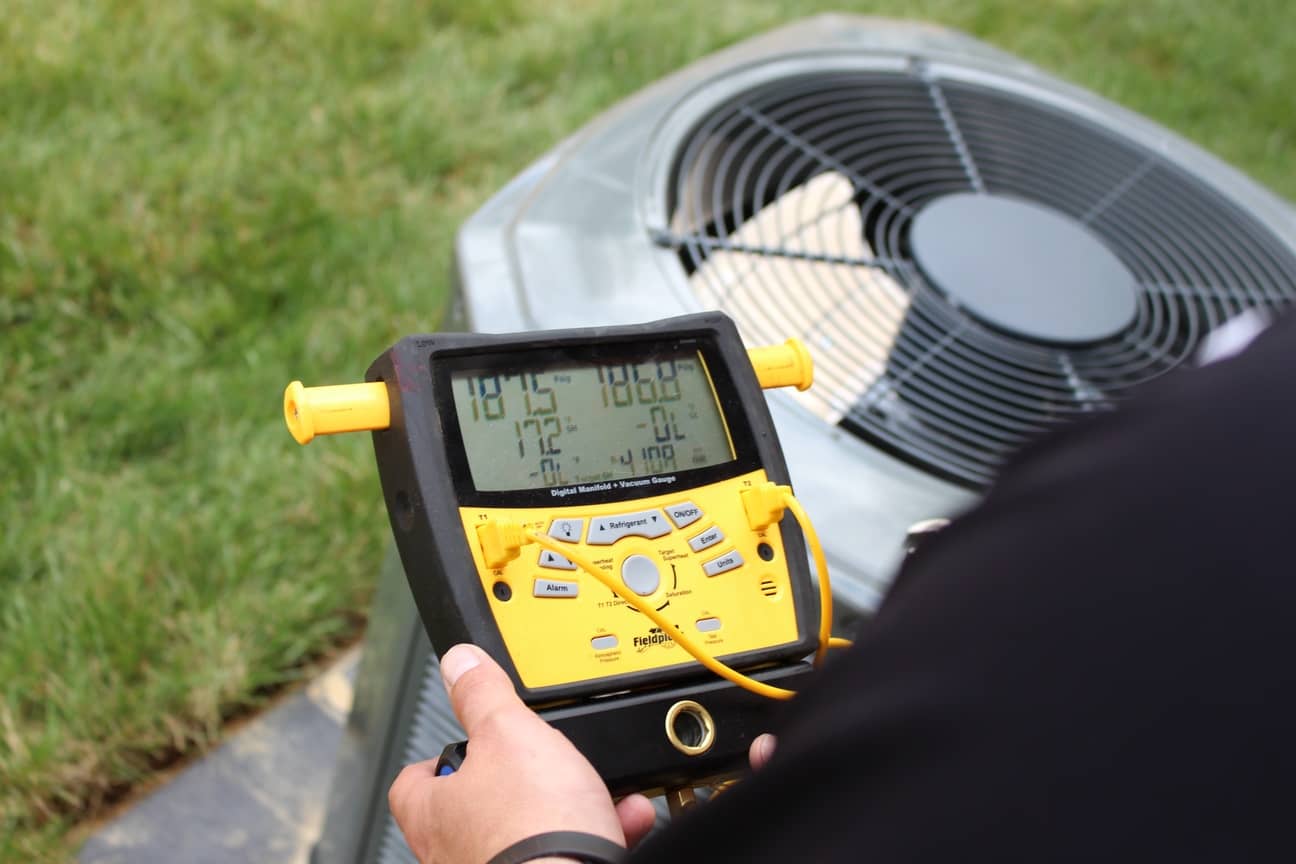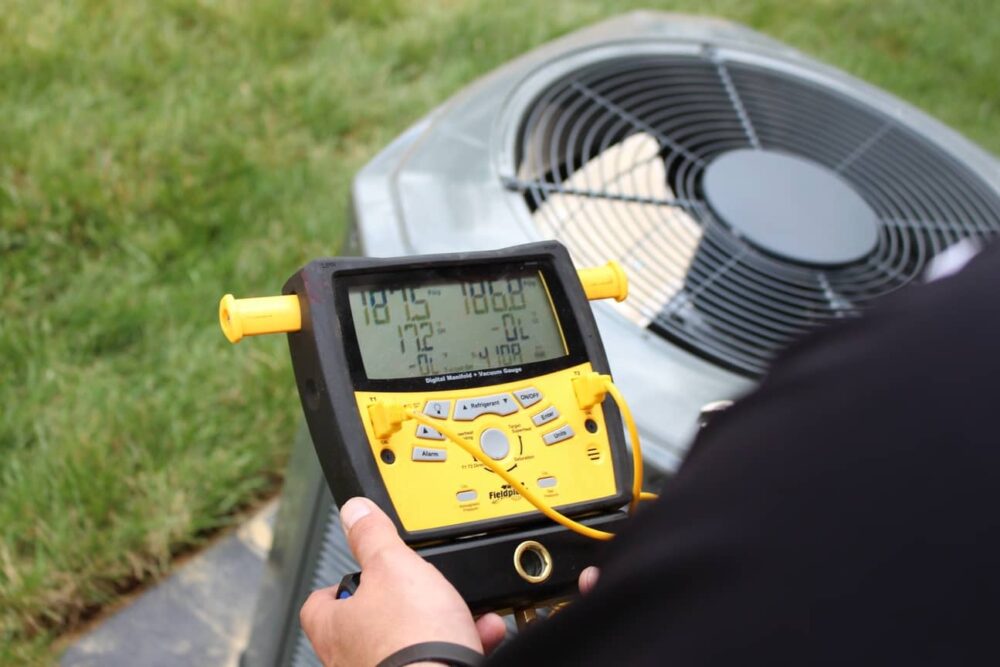 When Do I Call A Professional
Hiring a professional HVAC contractor is necessary when looking to determine if a replacement or repair is needed. In most cases, homeowners will elect to replace the HVAC system if the damage is within 5 to 10 years. Replacing parts in an HVAC system does not always mean that the system will function with the same high energy efficiency as it did before. If you aren't sure who to call, reach out to your local home inspection team. They can recommend a reputable HVAC contractor, and inspect your HVAC system.
Conclusion
To get your HVAC system to last between 10 and 15 years you will want to maintain it. Proper maintenance allows you to ensure that your HVAC won't just break down leaving you without cool air during warm months and heat during cold months. Saving money by taking the initiative to inspect your HVAC system is key. Reach out to House Inspection Associates to conduct an HVAC system inspection and a full home inspection in the Virginia, D.C., and Maryland areas.